Do you have a backyard for entertaining, and have been thinking about selling?

Now is the perfect time to do so, as you can promote those summer features and get more value on the sale of your home!

Selling your home in the summer gives you the chance to make your backyard the main attraction, and give buyers a chance to picture themselves entertaining.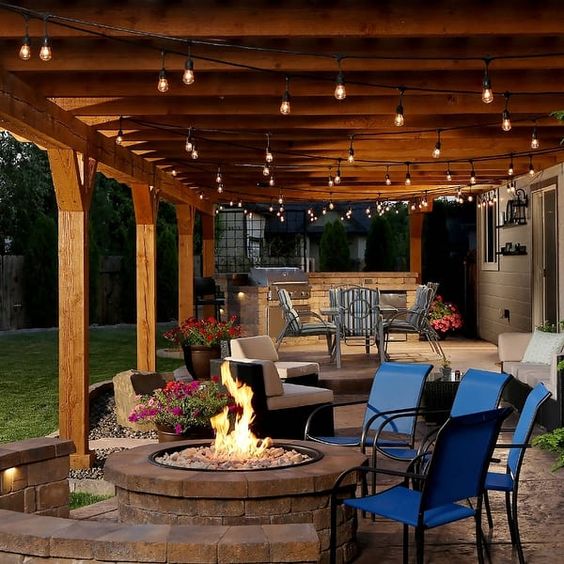 Buyers in the current market are expecting more than a yard with overgrown plants and long grass, so it's worth considering elevating your space! They want to imagine themselves hosting a family bbq, or enjoying a glass of wine with friends when they see the space.
It is recommended to focus on key spots buyers are interested in: the deck, dining area, lounging spots, and pool. Not only can you increase the value of your property, but you'll also create the illusion of more overall living space.


Let the Michelle Pitt Team help you get the most value from your home and contact us today!


Register today to access our outdoor space revamping tips and tricks to get the most value from your home sale today!